McCartney Sports
News update: Mergea and Tecau win Silver in men's doubles in Rio!
Our mission is:
to become one of the leading independent tennis management companies in Europe
to become one of the leading tennis academies in Central Europe, headquartered
in its emotional heart - Vienna to focus on tennis talents from Central and Eastern Europe
to be powered by the trust and fortitude of the global brand McCartney.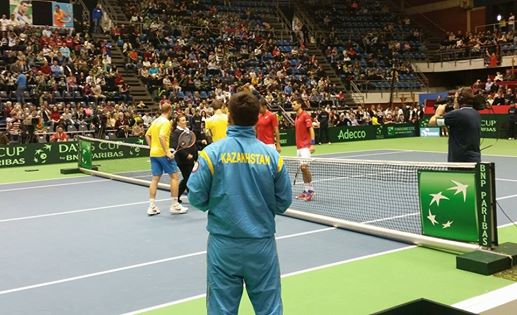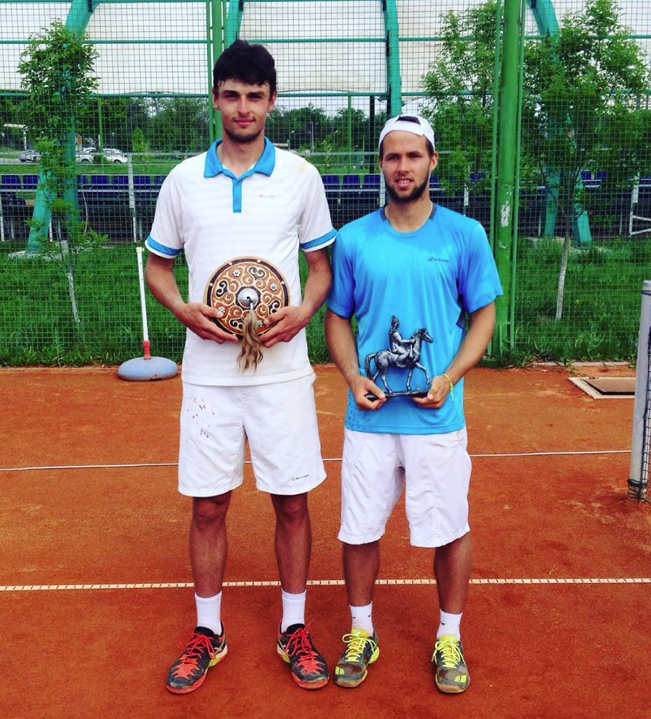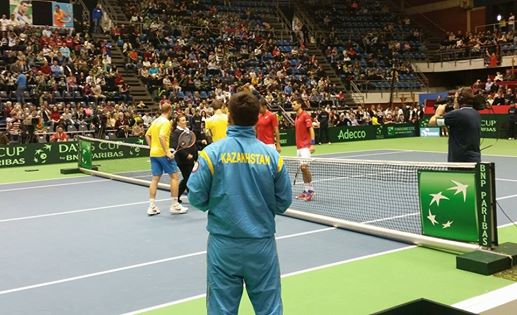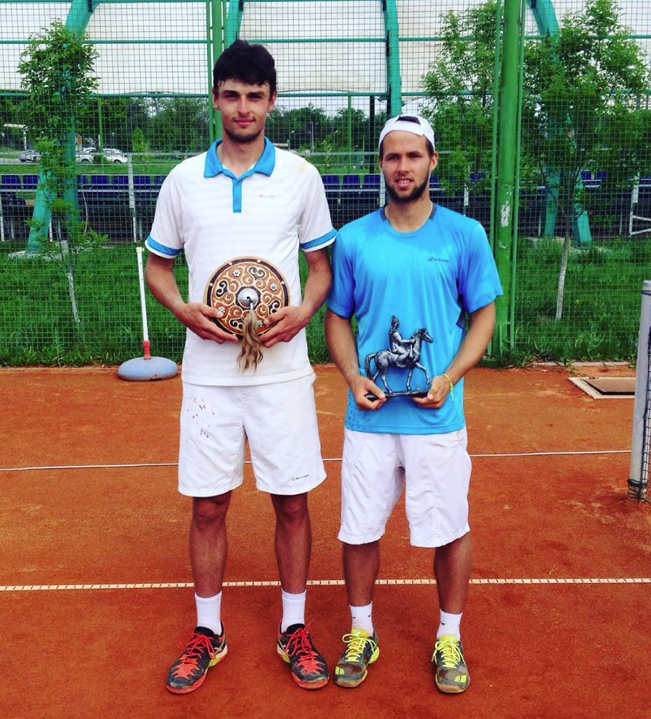 McCartney Sports Profi Team
Wir bieten für Profis der ATP und WTA Tour das komplette Leistungsspektrum des Sport-Managements und einer Akademie an. Das Team unter der Leting von Sportdirektor Gilbert Schaller (ehemalige Nr. 17 der Welt und Sportdirektor Austrian Tennis Association) und einem Team aus erfahrenen Coaches, Physios, Ärzten, Sportmanagern und Juristen bietet der360 Grad Grad Ansatz:
+ unique private & family owned 360° talent-development initiative, focusing on the current and upcoming tennis elite
+ three dimensional sports management & marketing approach, coaching / management / marketing
+ complete modular approach to serve the athlete's needs
Modules:
Investment & Insurance
Coaching ` Mental & Physical
Post Pro-Career Planning
Classical Management
Training
Personal Management
Mentoring: Athletes for Athletes
Tour Coaching
Private Support
Für junge Talente bis 16 Jahre:
McCartney Sports Development Team
Das McCartney Sports Development Team bietet das ideale Umfeld um junge Tennistalente bestmöglich auszubilden. Nach einem strengen Auswahlverfahren aus dem Nachwuchskader wachsen die Tennis Youngters im Team auf und lernen schon früh auch auf Regeneration, Ernährung oder Persönlichkeitsbildung als wichtigen Teil des Erfolges zu betrachten. Die Kombination aus dem Team der erfahrenen und verdienten Trainern und die Möglichkeit mit den Spielern und Spielerinnen des McCartney Sports Profi Team zu trainieren und sich austauschen zu dürfen motiviert die Kinder und Jugendlichen enorm und steht ganz im Zeichen unserer Philosophie "Win with the Team".
In conjunction with the Vienna Sporthotel, McCartney Sports is dedicated to providing future tennis stars a new home under a reknowned brand.
Below is a clip from Kazakhstan TV shot at our tennis courts at the Vienna Sport Hotel.