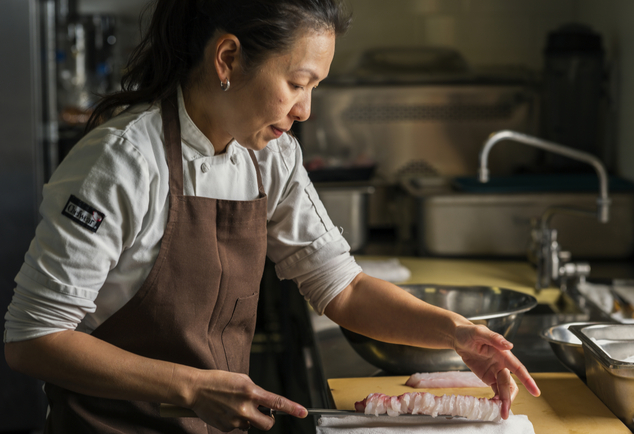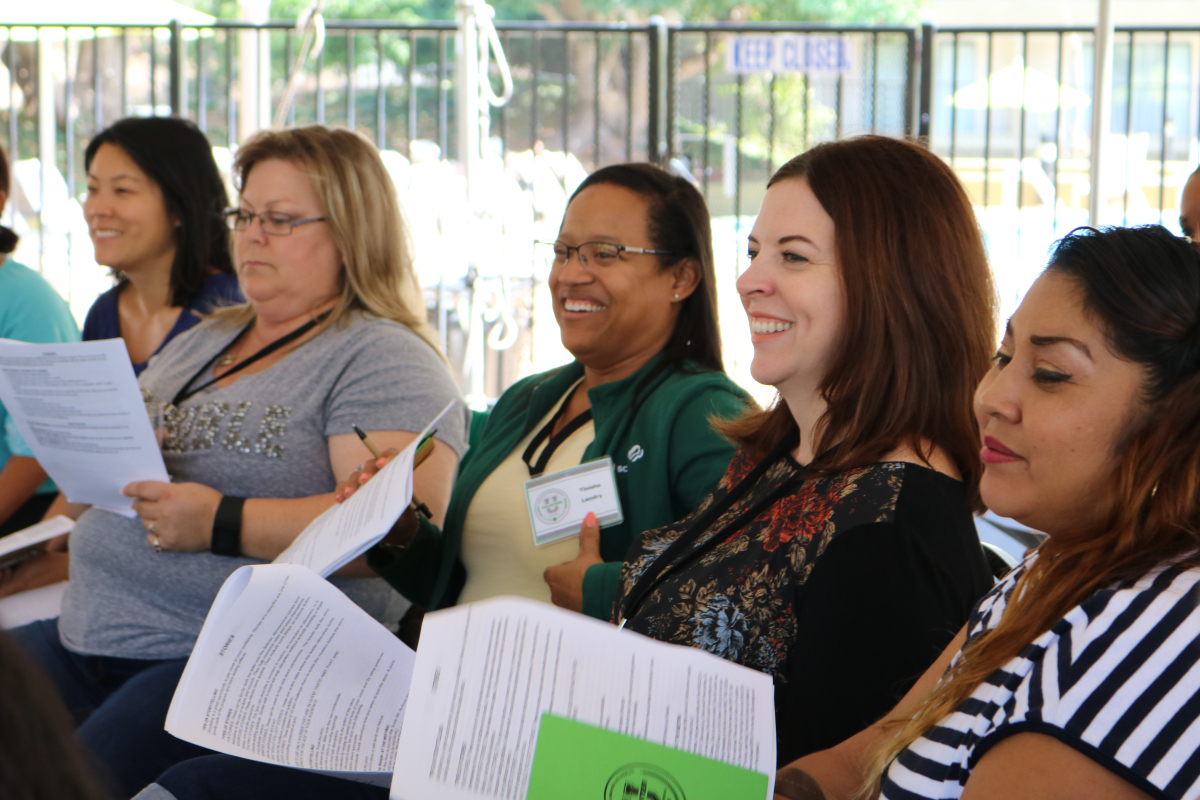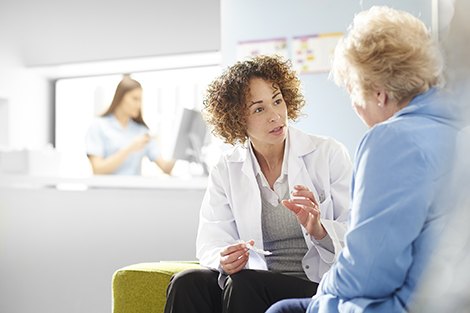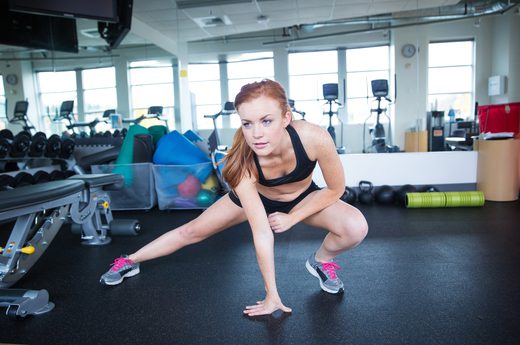 L.A. STORIES
SETTING SGK LA APART
With a footprint of 4,752 square miles, the SGK LA territory houses approximately 5,184,752 women of adult age. Every single one of them either is a survivor, knows a survivor, has lost someone to breast cancer, or has her own personal story to tell. By leveraging our diverse communities and taking a leaf from >>Spectrum One's "hyper local"<< view, it's our goal to brand SGK LA as the undisputed leader in breast cancer research, treatment and finding a cure.
We will leverage music, sports, faith, food culture, community leaders and revered spokeswomen to be the voices of courage and community for SGK LA.
By telling diverse stories of hope, survival, early detection, research breakthroughs and participation in events, with feelings of togetherness, (and dare we say even) FUN?, we will demonstrate that SGK LA is not only the authority in, but also the gathering post for women of all ethnicities, languages, ages and socio-economic backgrounds.