DIGITAL DEVELOPMENT
Stage 3
FIRST IMPRESSIONS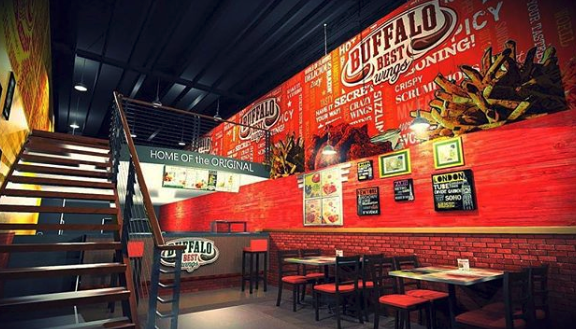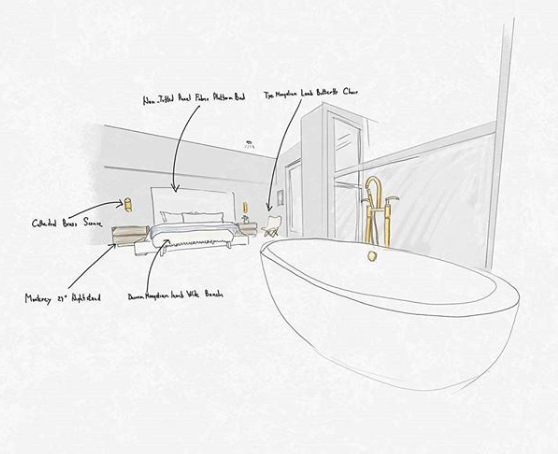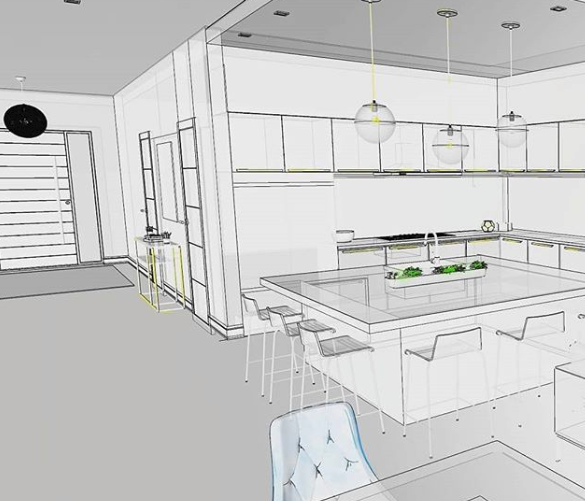 In order to entice guests, and explain why the Raven Inn and Railworks Bar & Lounge are the most exciting destination in Whitehorse, an integral part of the marketing materials, website and video will be the conceptual drawings of the rooms, lobby, bar, bathrooms and kitchen areas within the suites.
Our talented 3D/CAD team will work with your design concepts to bring your ideas to life in a style similar to the example on the left, in a dynamic visual, digital medium.
These images can be used in print, social media, website, video and convention displays.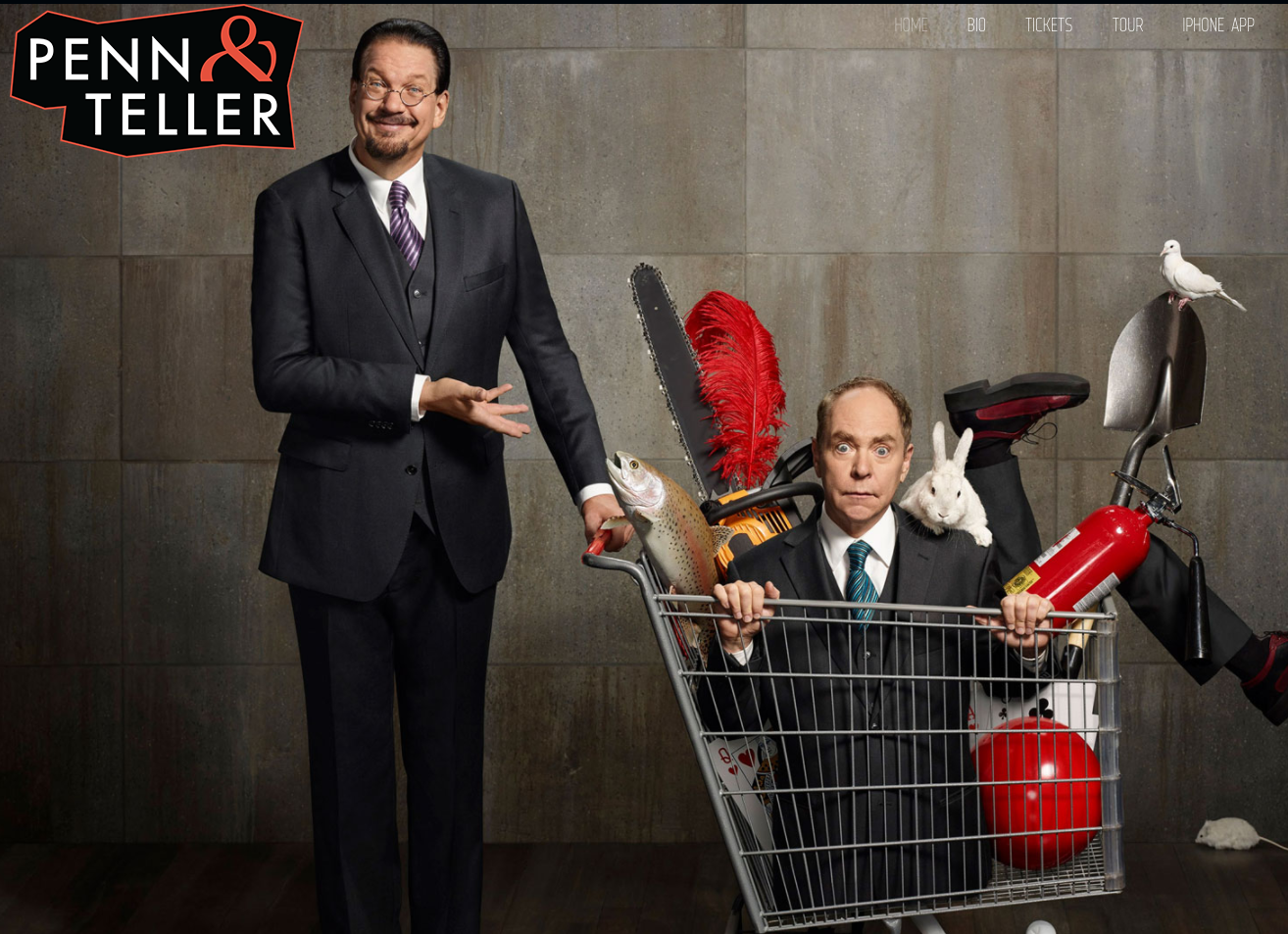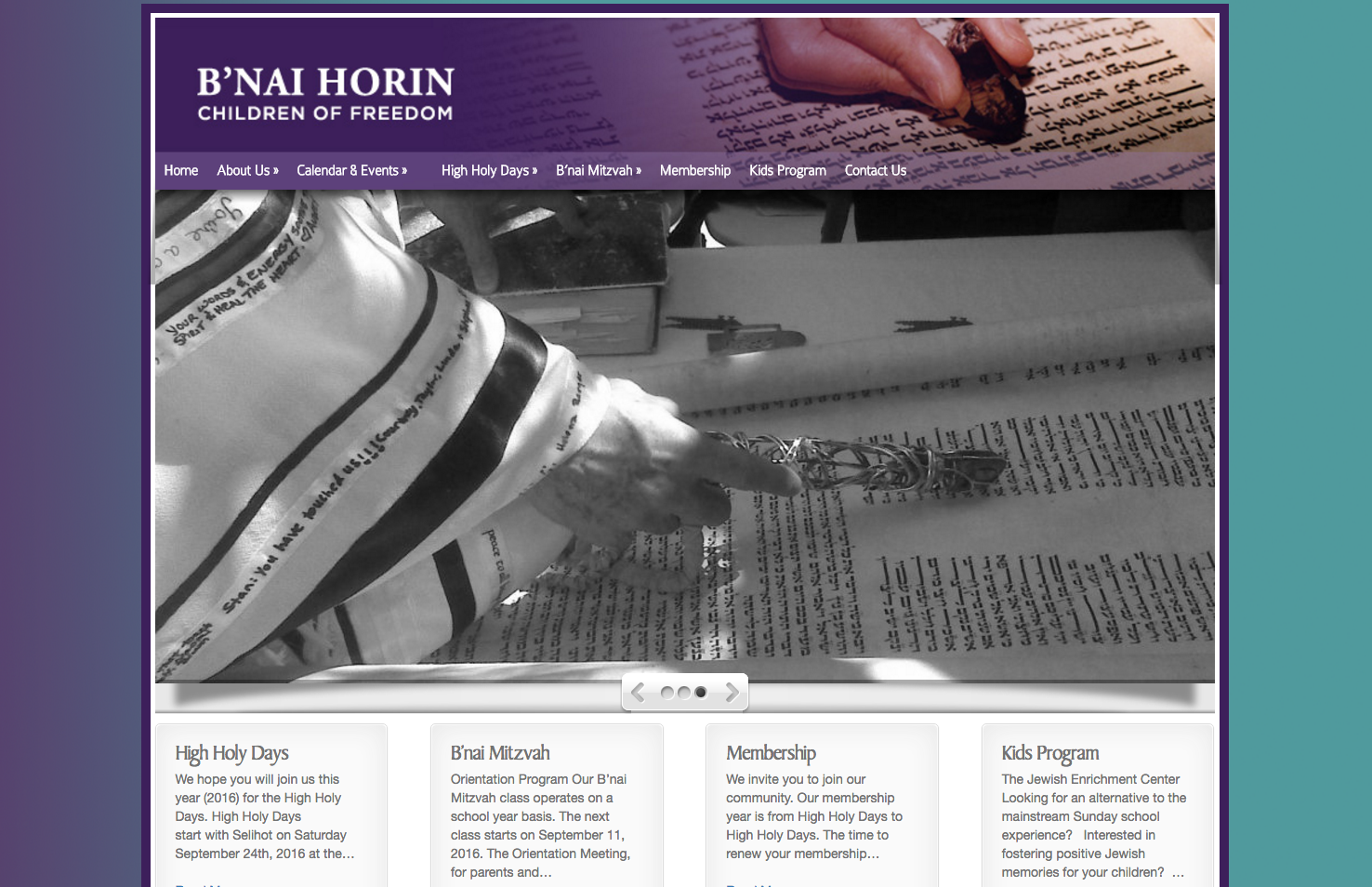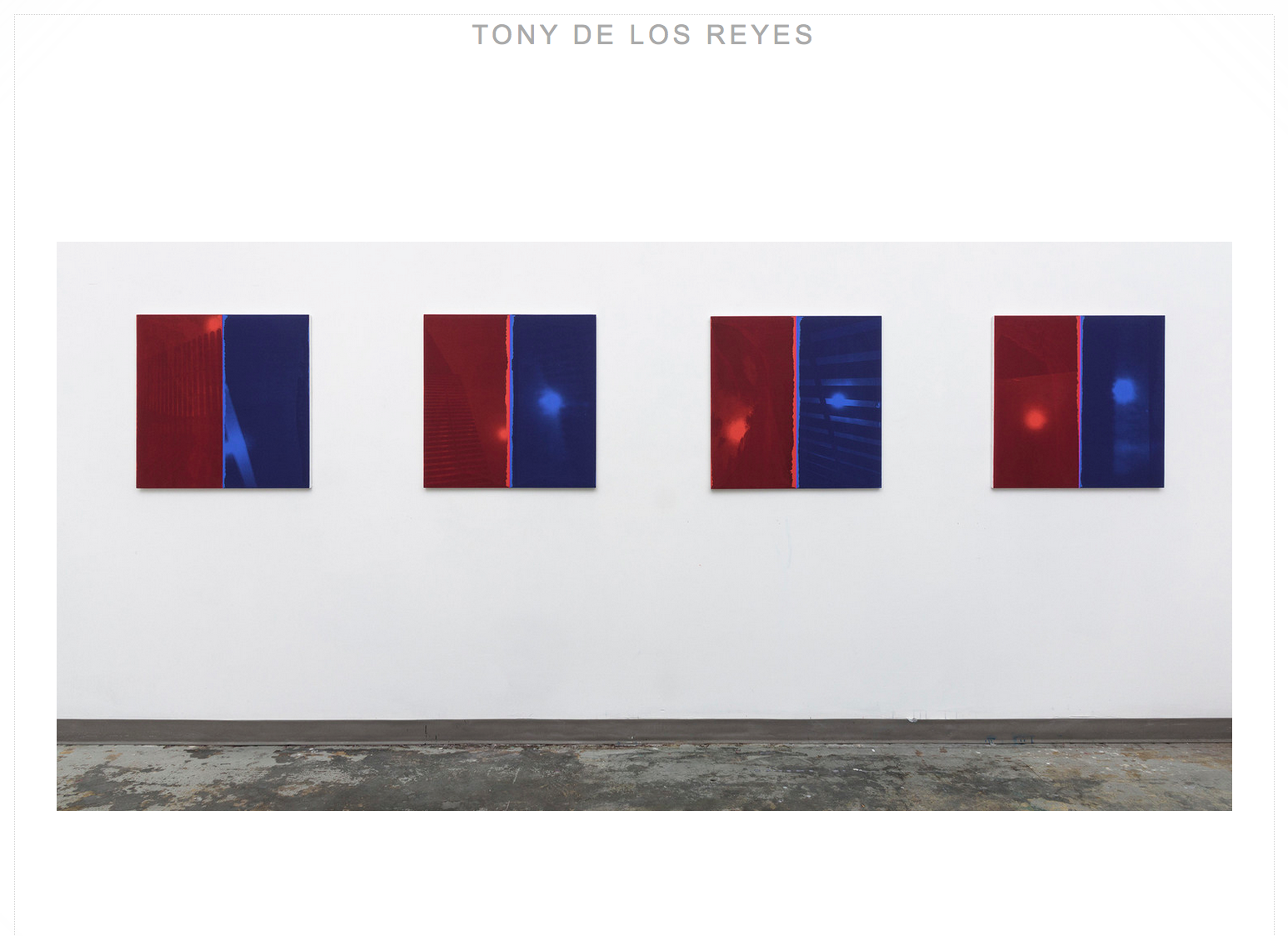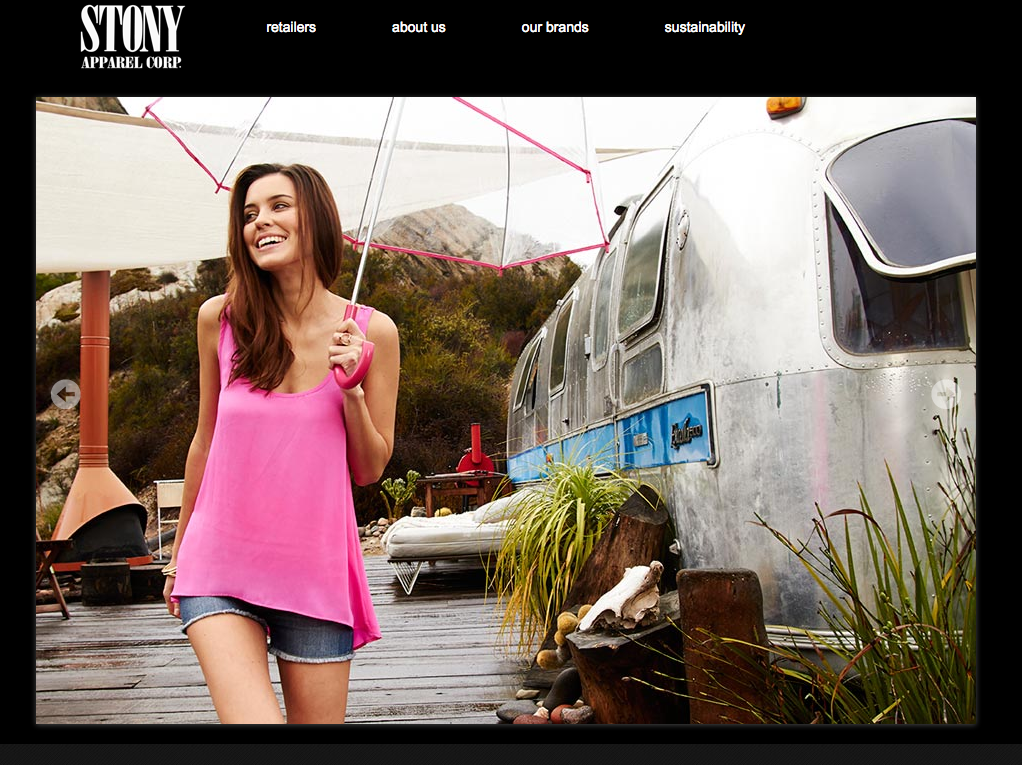 At McCartney we have been developing websites since 1994. Whether it is a custom Ruby, Sinatra, PHP MySQL, MongoDB or similar, or a simple Wordpress or SquareSpace front end to integrate with a back office system, we have likely worked with today's platforms and integrations and the challenges they bring.
You can visit a small sampling of some of our recent website designs by clicking here.



VIDEO
Our sister company McCartneyStudios.com is a full-service video and film production house with concept to edit end-to-end capabilities. Below is an example of our body of work. For this project, we intend to make use of existing footage of winter Whitehorse, together with the new logos and 3D CAD impressions of the property, music and voice over to illustrate the unique value proposition of the Raven Inn and Railworks project.
Originally founded as McCartney Multimedia, Inc. in 1994, the partners behind the company, Dr. Angie McCartney, Ruth McCartney and Martin Nethercutt, have backgrounds in the music and entertainment industries, with Ruth helping her mother Angie organize massive amounts of fan mail for The Beatles in their Liverpool family home. This brought an early awareness of the importance of the "customer touch point" as we know it today. John Lennon never referred to the fans as such, and would always defer to them as "the customers".
After many successful years in the web development and digital realms, McCartney Multimedia Los Angeles has spun off a new division: McCartney Studios. With the burgeoning use of the medium of video to tell stories to those customers and fans in a concise and portable manner, the filmic division is a natural extension of their digital branding and marketing agency of 2+ decades.
We've assembled a team of experienced storytellers and visual artists, but it doesn't stop there. This is no ordinary production company, instead, McCartney Studios is able to take you from brand to broadcast, by offering all steps along the way from creative story boarding and script writing, through production, post, editing, music choices and finally placement on traditional, out-of-home and social media channels.
So, whether you're in the market for in-room welcome messaging, an investor presentation, branded content, or a full 6K drone shoot, McCartney's teams execute with skilled professionalism and a relentless pursuit of perfection.
Contact us today to let us know more about your project.
SOCIAL MEDIA & PR
Undoubtedly, with The Raven Inn and Railworks Bar & Lounge having both an international and hyper local focus respectively, intelligent, strategic use of social media is paramount to successfully supporting traditional marketing and PR efforts. With a targeted, multi-lingual approach we will work with you to assess the correct platforms, frequency, tone, schedule, promotions and advertising plan.
Initially, once the brands and logos are developed, we will create all the necessary graphics to cohesively present your social presences. Please download this PDF to see a complete overview of that process.
QR CODES
By using QR Codes in the common areas and to replace expensive, quickly redundant in-room compendia, we will create quick, convenient ways for guests to retrieve information on artwork in the common areas, tourist information in multiple languages, link to online Google maps, real-time weather reports, the Railworks menu, flight schedules and delays and a whole host of readily available information from the internet.
If you have an iPhone say "Siri open QR reader" or download a free app in the App. Store, and if you have an Android, simply download a free QR reader app in the Play Store.
Scan some of the codes below to see what the guest experience will be like.