IDENTITY DESIGN
RAVEN INN WHITEHORSE &
RAILWORKS BAR & LOUNGE
Logo Design is one of the most important ingredients of branding. When it comes to creating the perfect logo, many things must be considered.
History, local designs and nature elements, color and themes should be included to brand the new hotel and bar/lounge as fresh with an international appeal, as well as include historic elements that are indigenous to the region. Shown here are some logo designs that our team have already developed that reflect the word: RAVEN.
Note: These are meant to inspire the initial original "RAVEN INN" design conversation and are simply examples of existing work and not meant to be taken as a presentation for your project.
RAVEN TOTEM SYMBOLISM: INTROSPECTION · SELF-KNOWLEDGE · COURAGE · MAGIC · MYSTERIES · SHAPE-SHIFTING · CREATION · DIVINATION · WISDOM · TRUTH · ANSWERS · SECRETS · MESSAGES · INSTRUCTION · CHANGE
"Birds are seen as messengers between heaven and earth. The raven totem no exception. In addition to carrying messages back and forth from a higher plane, raven spirits also bring meaning from a darker place, within. If a raven guide has appeared in your life and spoken to you, turn your focus inward, it is time for a change. As people we often fear change. The changes raven totems bring are often meaningful and bring revelation. Change is often difficult but it is through overcoming obstacles and difficulties that we grow the most. Don't be fearful or uncomfortable when confronted with the challenge, instead anticipate a positive outcome. And according to the Carcross Tagish people, the raven is their folk hero and teacher; he created everything that they have today."
Logos have become progressively crucial in the corporate world as companies make strenuous efforts to distinguish themselves from one another in the worldwide arena.
Famous logos have an appearance unlike that of other ordinary logos, as we may easily notice. They always stand out in a crowded marketplace due to their unique appearance. They are simple, legible, visually distinctive, cohesive, relevant and consistent.
A memorable and positive identity is a vital element of a company's success and communication with the world.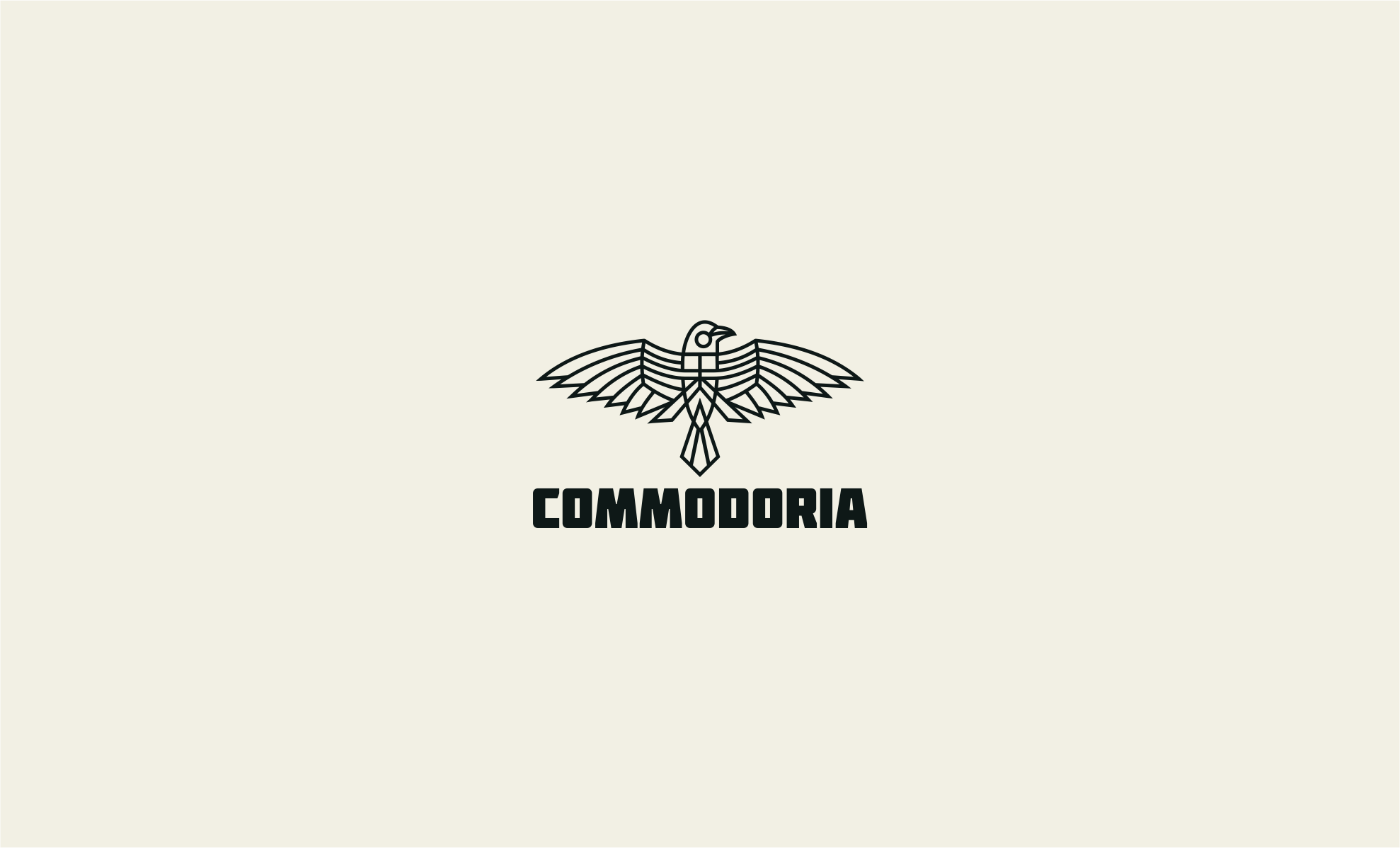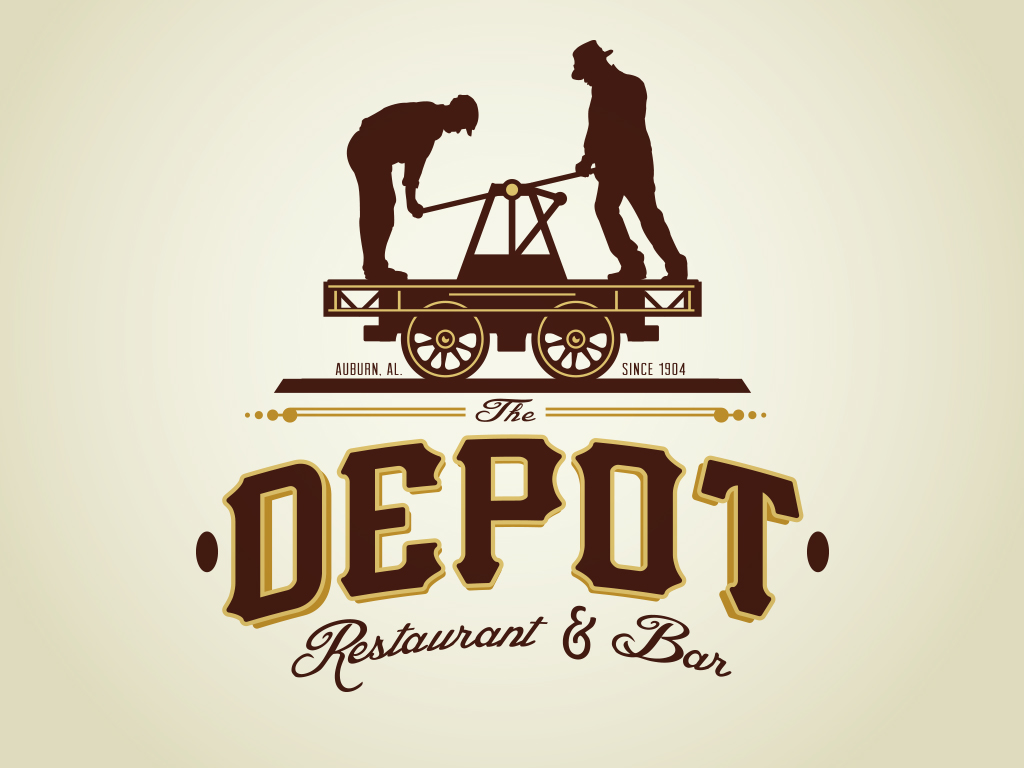 For the Railworks project, elements of our original design will be considered and adapted to work with the brand story.
To view an example of a logo usage style guide, click here…
UNIFORM DESIGN
THE RAVEN INN
Working with the final brand, font and colour palette, we will determine the appropriate approach for each department so that guests can quickly identify hotel staff, and their position (housekeeping, culinary, management, clerical etc). The following reasons are why we feel that a casual yet well thought out uniform is important on many levels. We will also take a nod from the local scenery (mountains, lakes, sky, fireweed) in the accent colors for neckties, scarves, pocket squares, buttons etc.
1. Look good, feel good
If you don't look good, you don't feel good. Often times, this proves to be true. Having employees wear uniforms to work helps them stay focused. It is a physical reminder they are at work. When all personnel are in the right frame of mind and attentive to your guests' needs, it certainly shows.
2. Exude confidence in your brand
What kind of environment do you want to create? Is it fun, playful, casual or sophisticated? Uniforms are meant to accurately represent your brand and your brand concept. Khakis and a t-shirt depict a more casual, laid back customer experience while black pants along with a button-up shirt or tie often depict a more upscale customer experience. Employee uniforms are another way to let your customers see who you are. Also, they indicate to your employees how they should deliver service to customers.
3. A feeling of equality
Uniforms act as reminders that while at work, all employees are on the same "playing field." Regardless of each employee's background and history, all crew members will be treated equally and are valued members of the team.
4. A cohesive team
Along with solidifying your brand identity and exuding equality, having employees wear uniforms keeps the work crew looking and feeling committed. All employees should own the same core values when at work. A uniform helps the team members feel as if they are one, unified team of individuals.
5. Help customers identify staff
Whether you work in a hotel or at a restaurant, the last thing you want is a customer not knowing who to approach for help. When all employees are in uniforms, this rarely happens. This is one benefit that is often overlooked, but is arguably the most influential.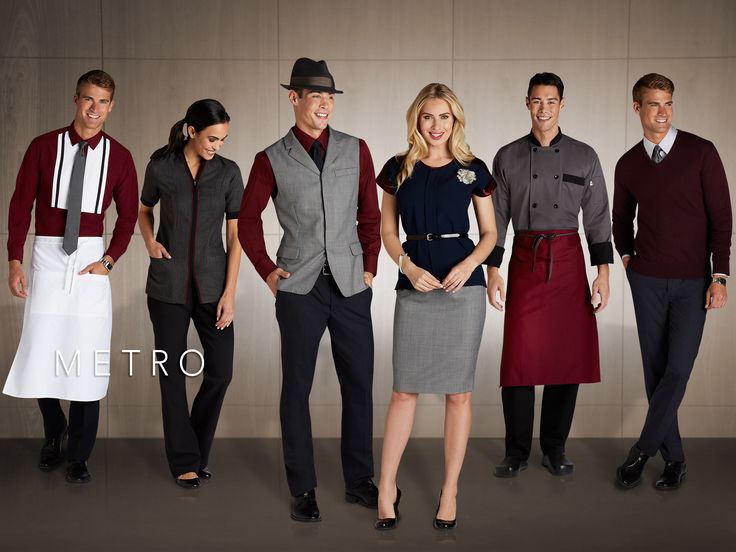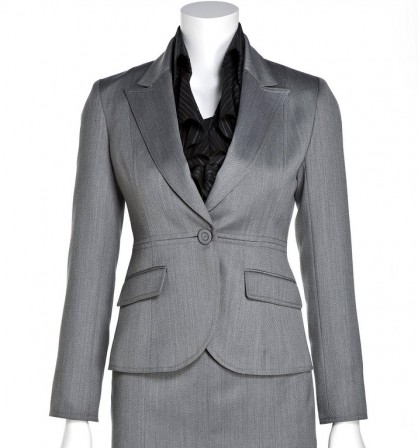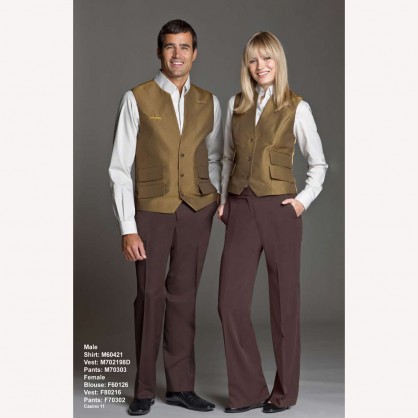 RAILWORKS
We will work with the final logos in both cases and for the Railworks Bar & Lounge, a modern twist on the original railway uniforms of the past will be applied to incorporate elements such as caps, aprons, Conductor's waistcoat and chain, and the railway's own green and yellow will be picked up within items such as pocket handkerchiefs, neck ties and small accents within the uniform.
OUTDOOR SIGNS FOR HOTELS, MOTELS & THE HOSPITALITY INDUSTRY
Hotel signs, in addition to being practical, should also increase brand awareness and recognition for the property. Types of outdoor hospitality signage includes:
Pylon Signs are the ultimate way to attract and notify customers of your location with the added advantage of being high and being able to be seen from a far distance

Neon Signs quickly capture a customers attention and make your brand stand out with their vibrant appeal

Illuminated channel or metal lettering is an eye catching signage type that draws customers to your property and increases brand awareness

Exterior way-finding signs that navigate visitors and staff towards room blocks, parking, restaurant and recreation areas
HOTEL & MOTEL INTERIOR SIGNAGE
In the hospitality industry it is important to create a positive customer experience. We propose creating customized directional, informational, and warning interior signage that helps inform and navigate visitors during their stay. Types of interior signage include:
Interior way-finding signs that keep your hotel and motel building uniform to create a seamless customer experience

Directional signs for guest rooms, elevators, stairwells, fitness facility, and suites

Safety & emergency informational signage
To continue to next section, click here…
To return to the previous page, click here…