Social Media Services
Do you have Social Media Overload Syndrome?
Social media is like a raffle. You have to be present to win.

Are you so busy running your business that you're simply overwhelmed by what to do with Facebook, Linked In, Twitter, Instagram, YouTube and Pinterest?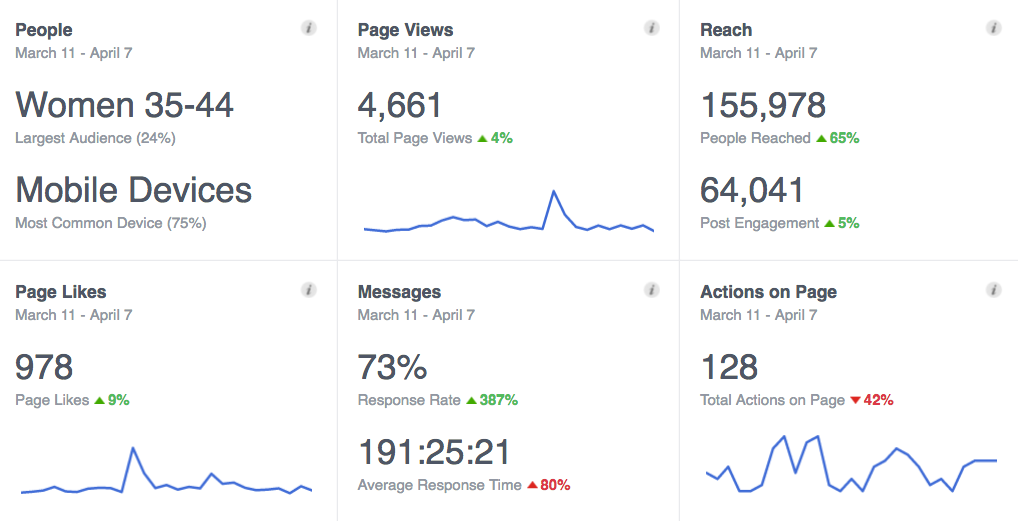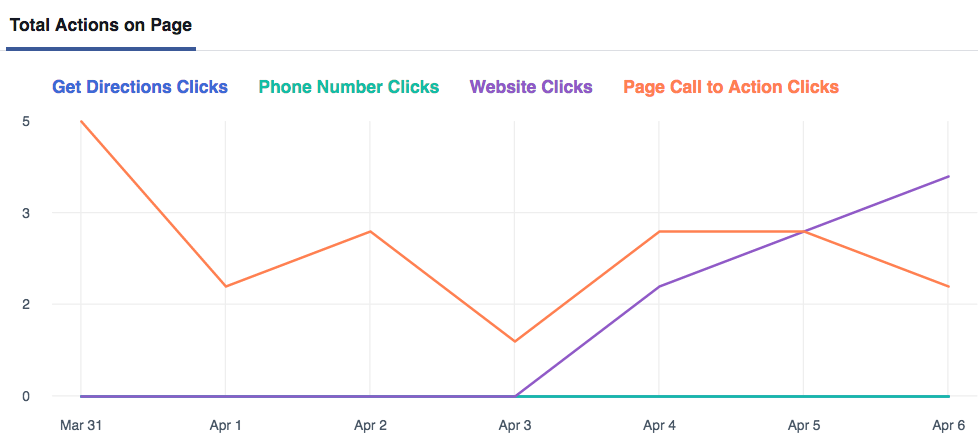 Are you pondering what the smart steps are to take as a brand, company or product to "feed the beast" in a meaningful way? Do you know how to interpret the metrics and measure the ROI that's generated with every tracking pixel, click, like, comment and share? We do, so why not take advantage of our experience of what works and what's just noise, and let us help you with content, frequency, response, lead generation/conversion and brand relevance in these all important channels. We'll devise a social media strategy and become your in-house /outsource marketing and digital PR agency. After all, in a climate where no one wants to be marketed to anymore, you still need to stay top of mind in a sensitive yet persistent way. Subtle is the new sell.

Download Social Media Services (PDF)
Contact us today for a free web and social media evaluation of your site worth $500. Use CODE #MCCARTNEYWEB in the subject line.